It is my deepest desire to never appear on CNN, or
The Today Show
, or
The View
, or
Ellen Degeneres
, or
Oprah
or any of their counterparts. Well, unless I'm there to participate in a Star Trek- inspired poetry slam. Oh yeah, baby.
To that end, I'm going to blog with a goal of anonymity. Hence no photos of the boys or my husband. However, I'm a visual learner, and want to include some photos that reasonably approximate my two sons.
I was just going to steal some photos of kids modeling clothes on the Sears website. Seemed fitting since at least half of the boys' wardrobes come from Sears. I quickly realized that the child models on Sears are kinda...hmm...well, see for yourself:
Does the dirty stringy hair make you want to buy these shiny suits?
Why is this four year old wearing Sam Donaldson's toupee?
What's up with the mini drum/bong thing?
When will the Bieber-do fade away?
This kid -- whom I call mini-James Franco -- is cute, but for some reason he is repeatedly posed awkwardly NOT looking at the camera. He's all over the catalogue NEVER looking at the camera.
To wit:
WHY?
These are all good-looking boys, but there is something off with the styling of Sears catalogue shoots.
And while I did not find photos to use as my pseudo-sons I did find some awesome home decorating looks that I hope to incorporate in our house.
First, a mural of GIANT PEBBLES!
In the dining room I will stray away from the Honey I Shrunk the Kids, and the House
motif and go for faux-Tuscan.
It will be just like being in Italy, but without all the foreigners.
Then for the master bedroom, I planning to build an infinity wall:
Because ceilings are just so over done.
And I don't know about you, but nothing says luxurious, hygienic bathroom
like wall-to-wall carpeting:
Alas I finally had to admit that Sears was not meeting my pictures-worth-stealing-and-pretending-these-are-my-kids standards. So these random kid models will have to suffice: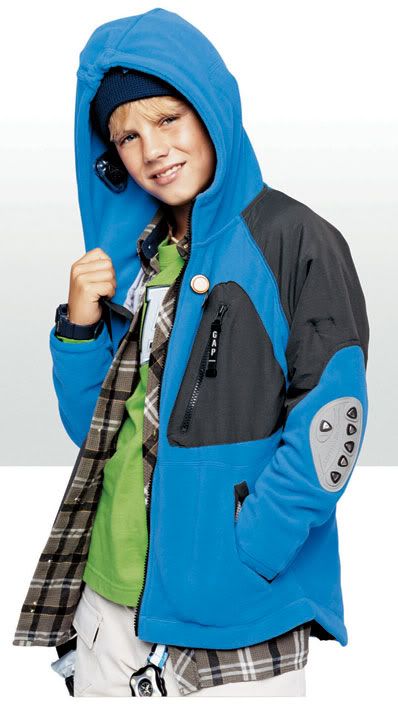 This will be the body double for my 8 year old.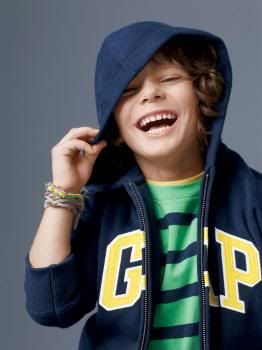 Laughing boy is -- so far as you strangers on the internet are concerned -- my 6 year old son.