The following is my list of Christmas Wishes for the up coming year:
For my town, I wish a snowy, safe Christmas. I'll think of you while I'm melting on a Mexican beach, keen to come back home for the kids skiing lessons.
For my puppy, I wish you a good 12 days at the kennel with a group of friendly non-barky dogs.
For Facebook, I wish you would disappear. And I'd like everyone to stop using
friend
as a verb, okay?
For Prince William and his betrothed Kate, I wish you a wonderful engagement and a magical wedding. But I'm feeling a bit sad, because there are no longer any Woolworth's stores in Canada. Where am I going to buy my Royal Wedding commemorative teacup and saucer? Or a tea towel with Will and Kate's smiling faces?
[[

UPDATED MARCH 22, 2011 -- please refer to

this post

for information about Will & Kate tea towels

]]
For Colin Firth, I wish for you to win an Academy Award for
The King's Speech
. It looks wonderful.
(I want every single one of Helena Bonham Carter's hats.
What can I say? I love hat porn.)
For Canadian Prime Minister Stephen Harper, I wish that you would resign from politics and pursue
your career as a wedding singer
. Alternately, I wish you would simply stop performing
Beatles
songs at functions and fundraisers. People only clap out of politeness.
For little boys everywhere, I wish a Christmas filled with Playmobil toys, super-complicated Lego sets, and Star Wars action figures. Afterall, why should I be the only mother to suffer?
For Emily Procter, I wish to undo whatever the hell you've done to your face: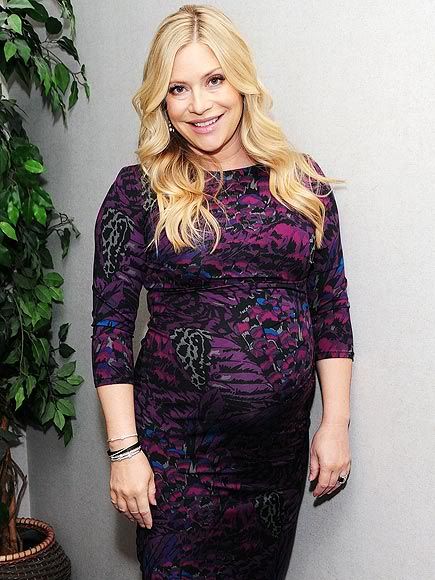 (Is this really Emily Procter? Because I remember when
Emily Procter looked like this: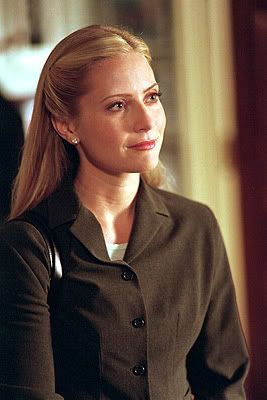 Is this what comes of working with David Caruso on CSI Miami?)
For Joss Whedon, I wish that you'd produce a movie or television series that justifies the devotion of your fans. It's been 10 years since
Buffy
, and except for 60 minutes of campy fun (
Dr Horrible's Singalong Blog
) you haven't produced anything truly spectacular.
For Sweden, I wish you had rape laws that weren't so vaguely written that
they fail to protect your citizens and make a mockery of justice and gender equality
.
For Julian Assange, I wish you weren't such a man-whore. Your personal proclivities make it all too easy to dismiss your professional objectives.
For everyone flying this holiday season, I wish for good weather and no delays and no mishaps.
For all those reading my little blog, I wish you a Merry Christmas and a Happy New Year surrounded by your loved ones. Take care. I'll be gone for a few weeks.
-Nan