ATTENTION MEN: please do not read this post.

I'm not trying to be sexist. It's just that this is a post that falls into the Too Much Information category. I really don't think that men (especially men who I know in real life and who I might one day wish to make eye contact with) will appreciate today's topic or the personal details I mention.
Alas, if you are of the male-persuasion and are wondering if you should read this post, I suggest you watch the following video to ascertain whether or not you will find the content enjoyable, educational, and/or mildly disturbing:
The post shall now commence:
• • •
Back in July I went for a pap smear.
It's advisable to go for a pap smear 10 to 20 days after the start of your most recent menstrual cycle. This proved kind of difficult for me, because my period is a kind of flakey. It hates schedules. It likes to be impetuous and spontaneous. It's brash and sassy. Yes, my period is the very embodiment of the stock character of a wacky, red-headed female on a sitcom.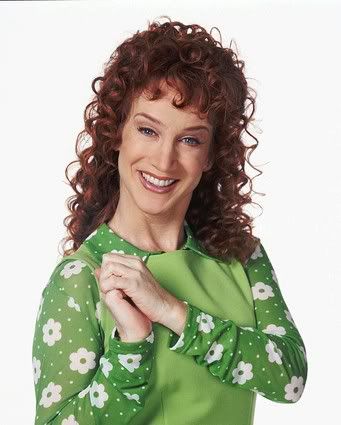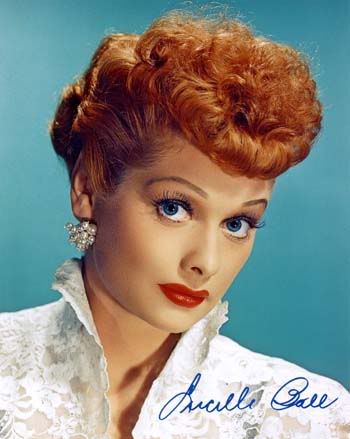 In anticipation of my appointment I wrote down the dates and times of my cycles back to the previous December. I put the list in my organizer and, for some reason, kept noting when my cycle started.
And here's where the TMI-part comes along...
In November, I took a close look at that list of dates. I was trying to guess when I'd be getting my next gift from the Menses Goddess. I was really hoping that it would not coincide with our vacation to Mexico. Firstly because I was planning to spend a lot of time in the pool. Secondly I kept thinking, "What if our plane is forced to land in the United States for some reason and I have to go through those creepy scanners. Is someone going to see my Diva Cup...
up there
?"
While I was looking at the list of dates I noticed a weird trend. While the dates of my Lady Moon Cycle fluctuate there is also a seasonal shift. Last December-ish (2009) I had a 60 day cycle. In January (2010) my cycle went back to 33 days. By July (2010) it was down to 28 days. Then it slowly began to creep along in length. In October it was 38 days. Then there was a 50 day wait until it reappeared in December (2010).
Oh Period, you sure do keep me on my toes.
So here's the question: is there a correlation between length of a human female's menstrual cycle and seasonal changes? In particular, is cycle length related to the amount of sunshine that we receive up here in the northern climes?
I'm not actually expecting any of my regular readers to know the answer to this. I haven't had any luck entering this query into search engines. I'm hoping that someone who knows the answer will make their way here. To me. And to my lady garden.
Down there
.
And now since it's just us ladies, I'm going to post some photos of hot
Star Trek
men: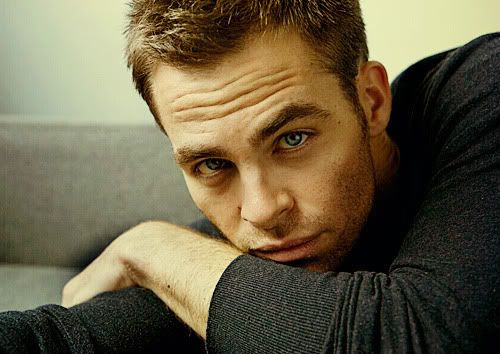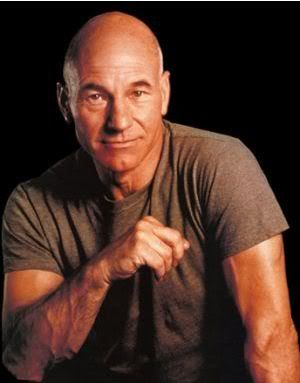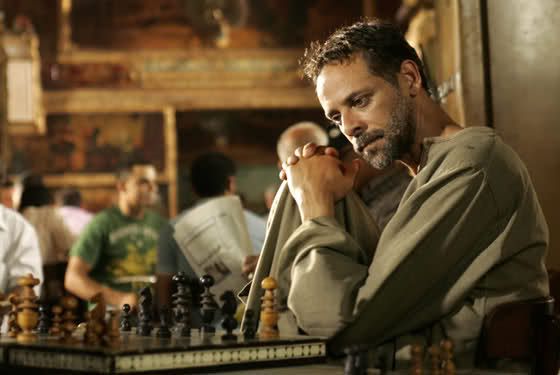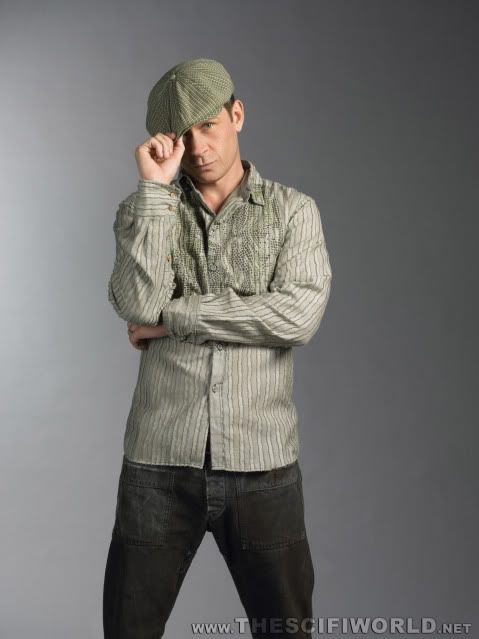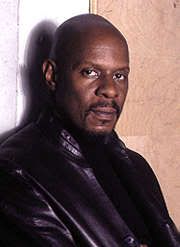 What can I say? I might be a little bit sexist.
Down there.