I published this post as an "About Me" page -- and implemented a few Paltrow-inspired blog elements -- in honour of April Fools' Day.

If you are visiting this blog after 12 PM (pst) on April 1, 2011 you will be spared the horror of Gwyneth Paltrow's singing via the autoplay setting on my GrooveShark player. If you are a masochist, just go ahead and click on the widget at the bottom of the post.
+ + + + +
In these troubled times, I think it's really important to have a celebrity role model to help navigate the many quandaries I face as modern woman living in modern times in a modern house with modern children and a modern husband and lots of modern appliances and other modern stuff.
Gwyneth Paltrow is my guru. She makes my life better. She makes me better. She makes all the pain go away. Well. Not the hunger pains. The hunger pains have just gotten worse since Gwyneth's come into my life. But it is so worth it. I can eat dairy when I'm dead.
I bet if she were here with me now, Gwyneth would turn to me and say "Anastasia
1
, are you living the best life you can? Are you following all the helpful hints, recipes and lifestyle advice that I published in my Goop newsletter?" Through my tears (that I would try to hold in lest I ruin my smokey-eye makeup) I say no. Gwyneth tells me to stay
Country Strong
and try to do better. Then she hugs me. But gently because we both have brittle bones due to our macrobiotic diet-induced calcium deficiencies.
This blog represents my attempts to heed the wisdom of Gwyneth Paltrow, actress, humanitarian, singer, singer-songwriter, dancer, wife, mother, chef, decorator, bon vivant.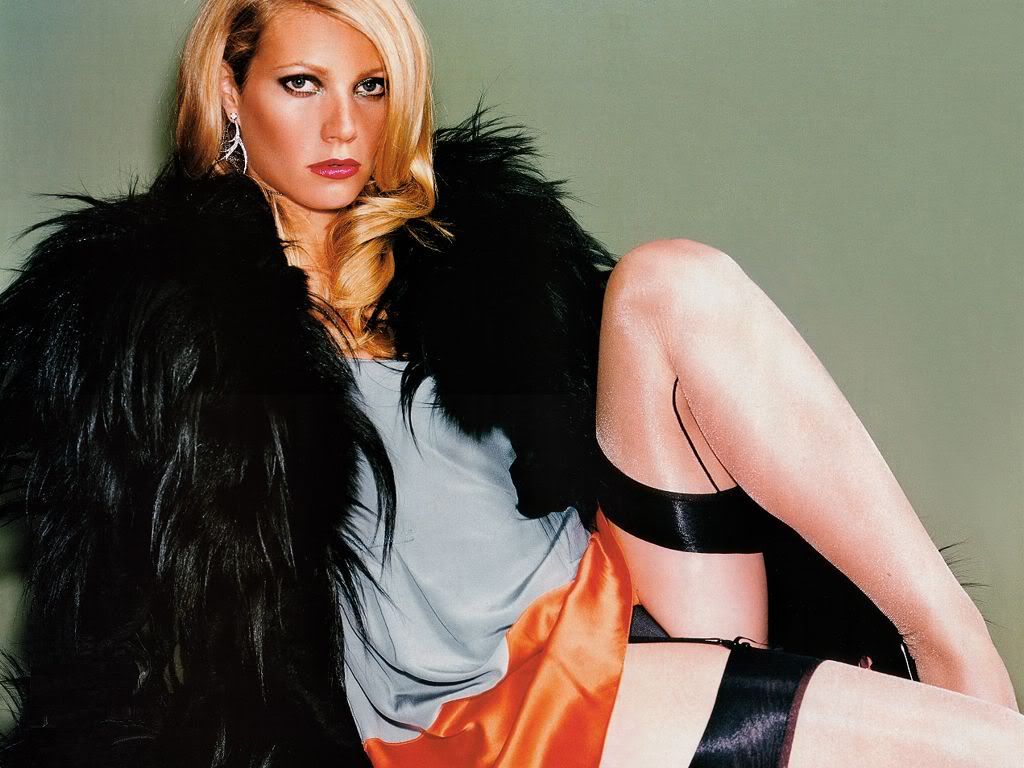 + + + + +
1
True fact: Gwyneth thinks pet names are trés trés dé classé. She would no more call me Nan, than she would call William Joel by the pet name
Billy
.
+ + + + +